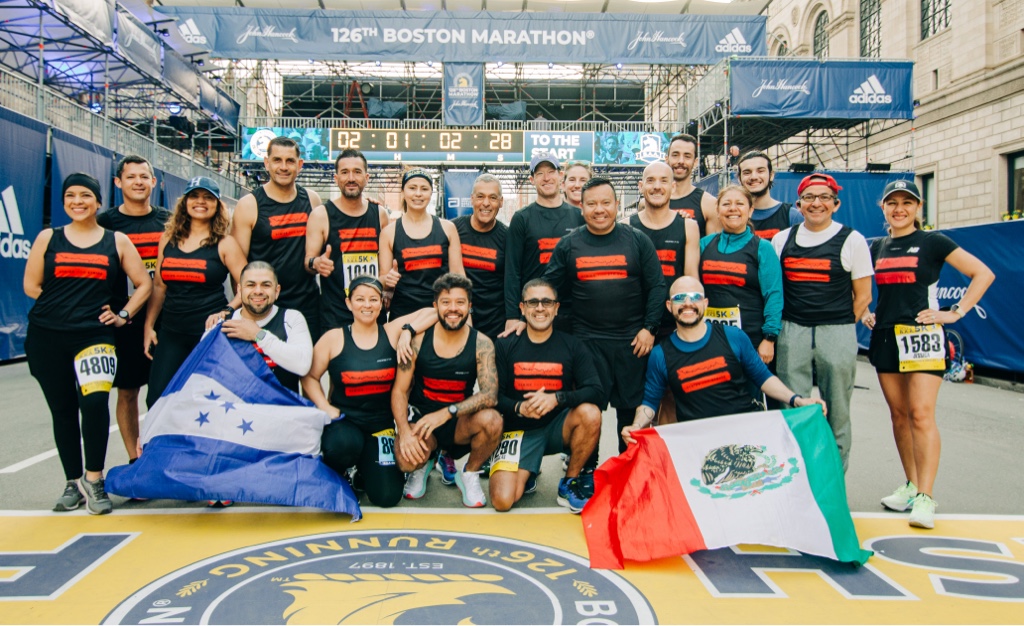 Details
Oktoberfest is a giant party at Mighty Squirrel which starts with a 4-mile run. After the race, we'll party in Mighty Squirrel's Tap Room. 100% of proceeds go towards fighting cancer.
Date: Oct 02, 2022
Location: Waltham, MA
Type: 4 Miler
Distance: 4 miles
URL: Visit race website
Stride for Stride Runners: 19
Stride for Stride Runners
Estuardo
Ramon
Anny
Alejandra
Felix
Hector
Jimena
Ivan
Yenifer
Carlos
Juanita
Alejandro
Dahyanna
Isabel
Ximena
Victoria
Sary
Othman
Elden
= race bib has been purchased
Location
Request a bib
Our mission:
Stride for Stride is a non-profit running organization that buys race bibs for immigrant, BIPOC, and low-income runners - our goal is to make races more accessible and more diverse.
Other Upcoming Races