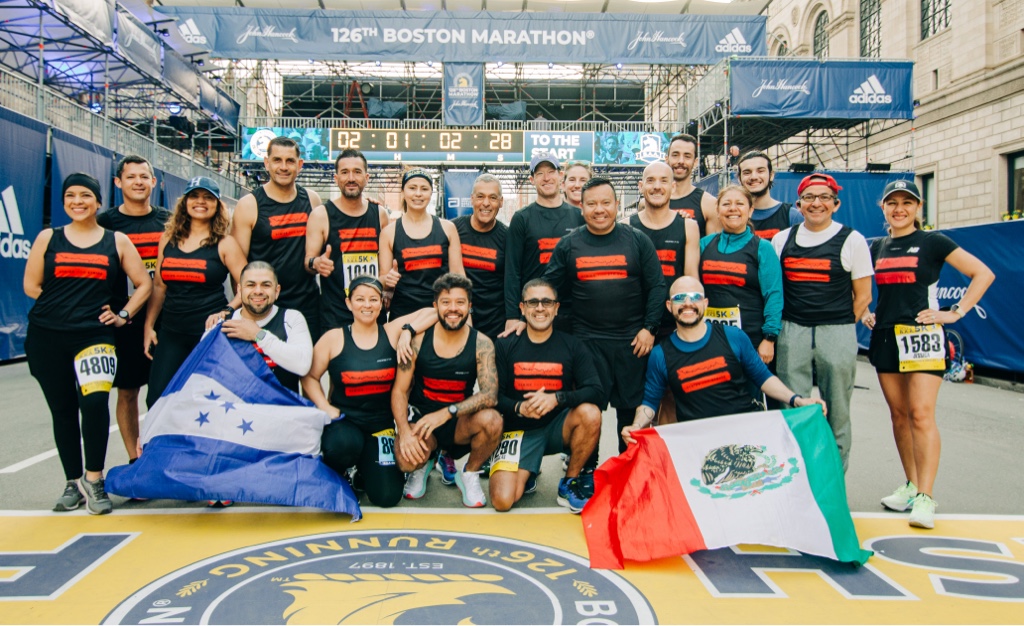 Details
This award-winning, Boston-Qualifying, course is considered one of the best courses in the country and is well known for being scenic and flat. Runners come from all over to experience this exhilarating run. The race starts along the Pacific Coast Highway and passes by the famous Huntington Beach pier.
Date: Feb 05, 2023
Location: Huntington Beach, CA
Type: Marathon
Distance: 26.2 miles
URL: Visit race website
Stride for Stride Runners: 1
Stride for Stride Runners
= race bib has been purchased
Location
Donate
Our mission:
Stride for Stride is a non-profit running organization that buys race bibs for immigrant, BIPOC, and low-income runners - our goal is to make races more accessible and more diverse.
Other Upcoming Races