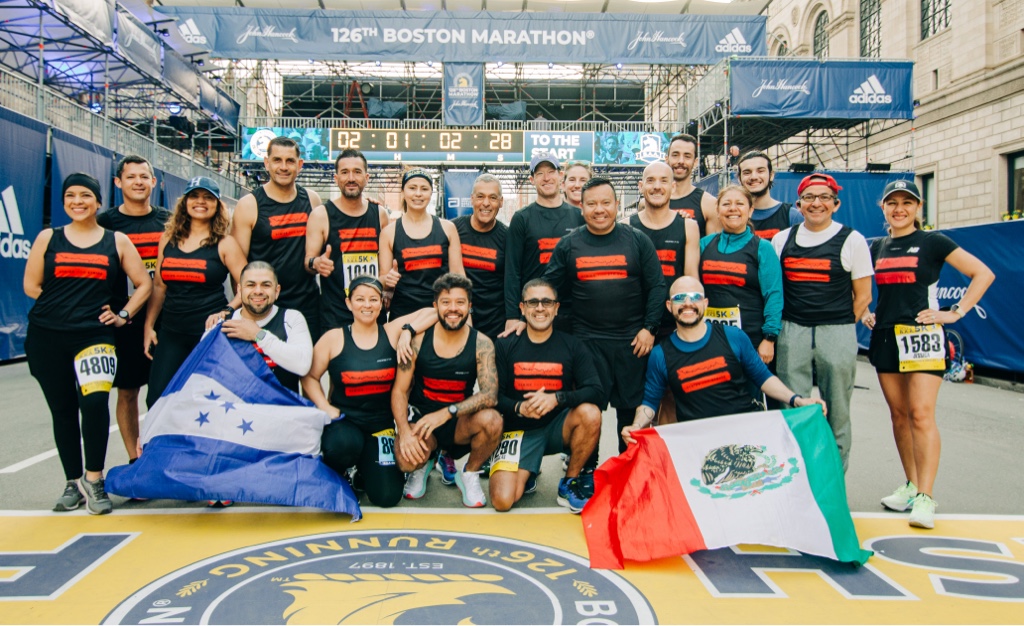 Details
On Sunday, September 11, the New Balance 5th Avenue Mile heads into its 41st year with another popular race along Museum Mile. Lace up, then run your best mile down a 20-block stretch of New York City's Fifth Avenue that's home to world-class museums and cultural institutions. Follow and use #NB5thAveMile in your social posts to share your excitement leading up to race day and celebrate all those "mile-stones."
Date: Sep 11, 2022
Location: New York, NY
Type: Mile
Distance: 1 miles
URL: Visit race website
Stride for Stride Runners: 1
Stride for Stride Runners
= race bib has been purchased
Location
Donate
Our mission:
Stride for Stride is a non-profit running organization that buys race bibs for immigrant, BIPOC, and low-income runners - our goal is to make races more accessible and more diverse.
Other Upcoming Races